When placing your order you will have the option at the end of picking up your order at no charge.
Orders must be placed by 3pm for next day pick up or delivery.
Orders my be picked up between 12-4pm.
Please call 902.446.5588. and press 2 when you arrive and we will bring your order to your trunk.
$ 20 minimum online order.
Telephone orders may be made from
11am-4pm Tuesday-Saturday
by calling 902.221.6672.
Select a Category
Combos/Boxes
Entrees
Soups & Stews
Salads & Side Dishes
Bakery
Dairy
Coffee/Alcohol
Merchandise
Build Your Own Nachos - Kit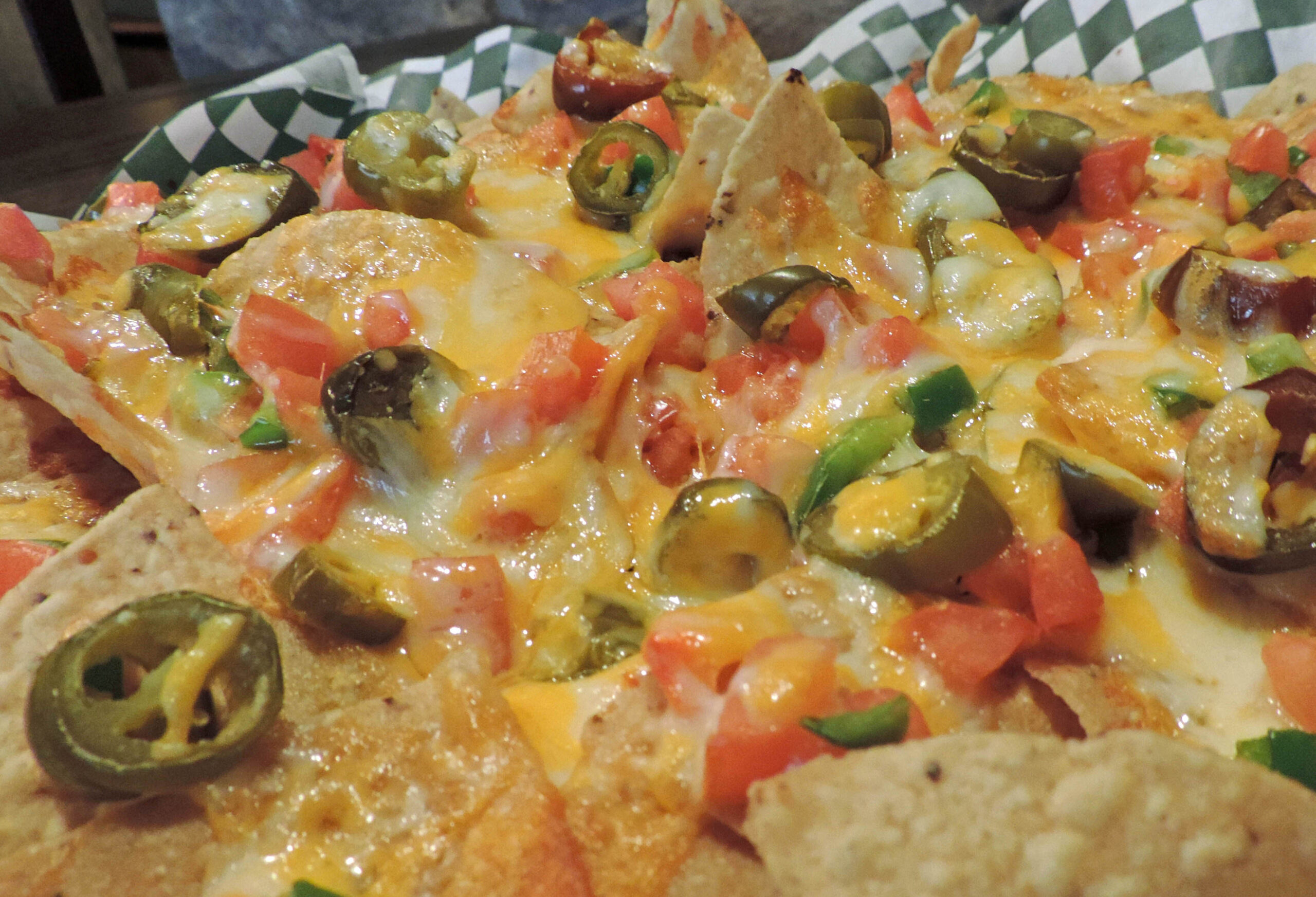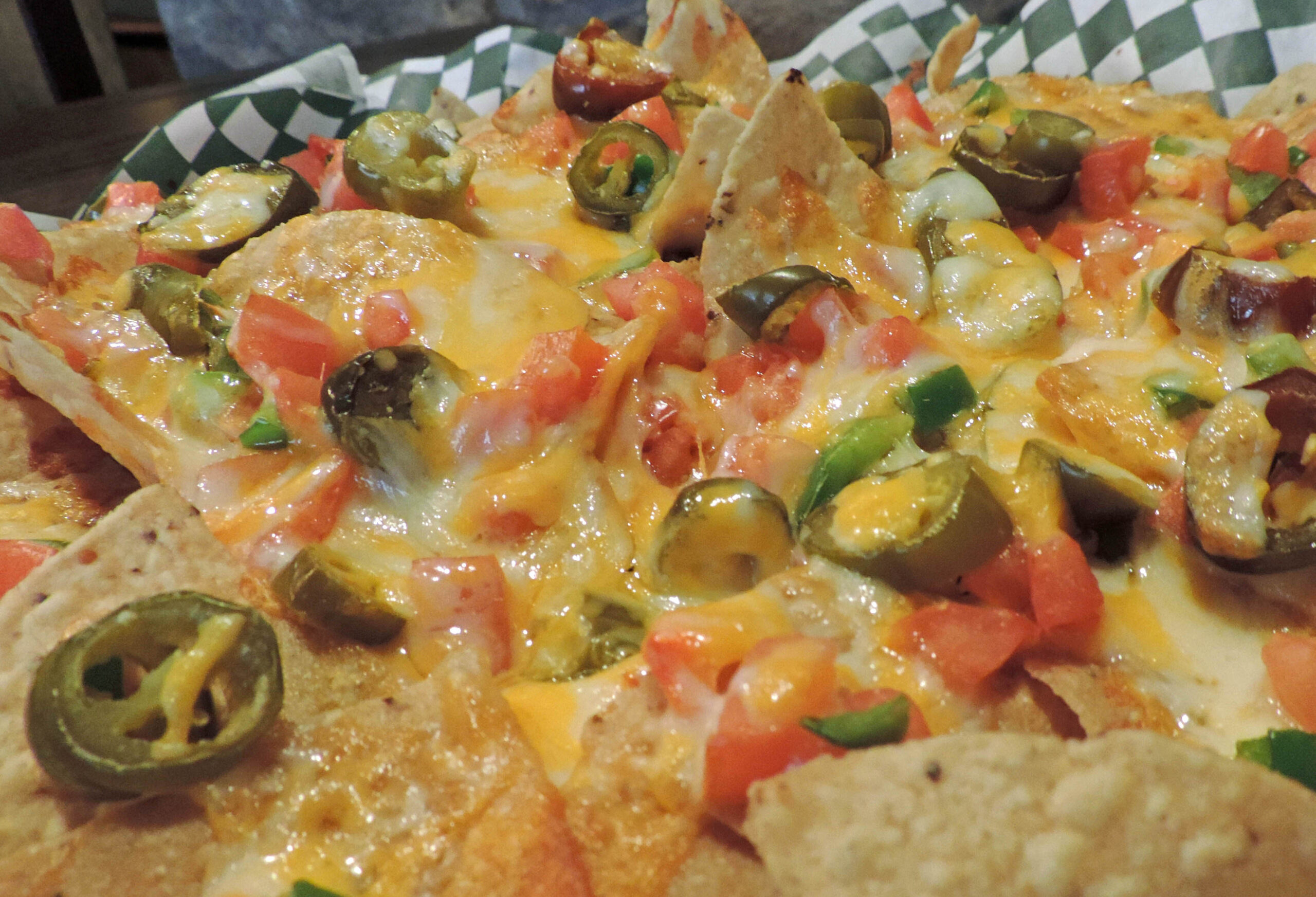 A one-time price of
$21.00
will be added to your order.
A complete do-it-yourself kit with professional nachos, Old Triangle salsa, sour cream, nacho veg, jalapenos and a generous portion of nacho cheese. 
Because we all miss nachos. 
To Assemble: Place 1/2 of nachos on wax paper or foil on a baking sheet. Cover with half of the cheese. Layer the rest of the nachos and top with nachos veg and the rest of the cheese. Bake at 350 in a conventional oven or 325 in a convection oven for about 10 minutes until cheese is thoroughly melted. Serve with a beer and your favourite movie.