When placing your order you will have the option at the end of picking up your order at no charge.
Orders my be picked up between
10am-5pm Monday – Wednesday
10am – 7pm Thursday – Saturday
10-3pm on Sunday

Telephone orders may be made
by calling 902-446-5588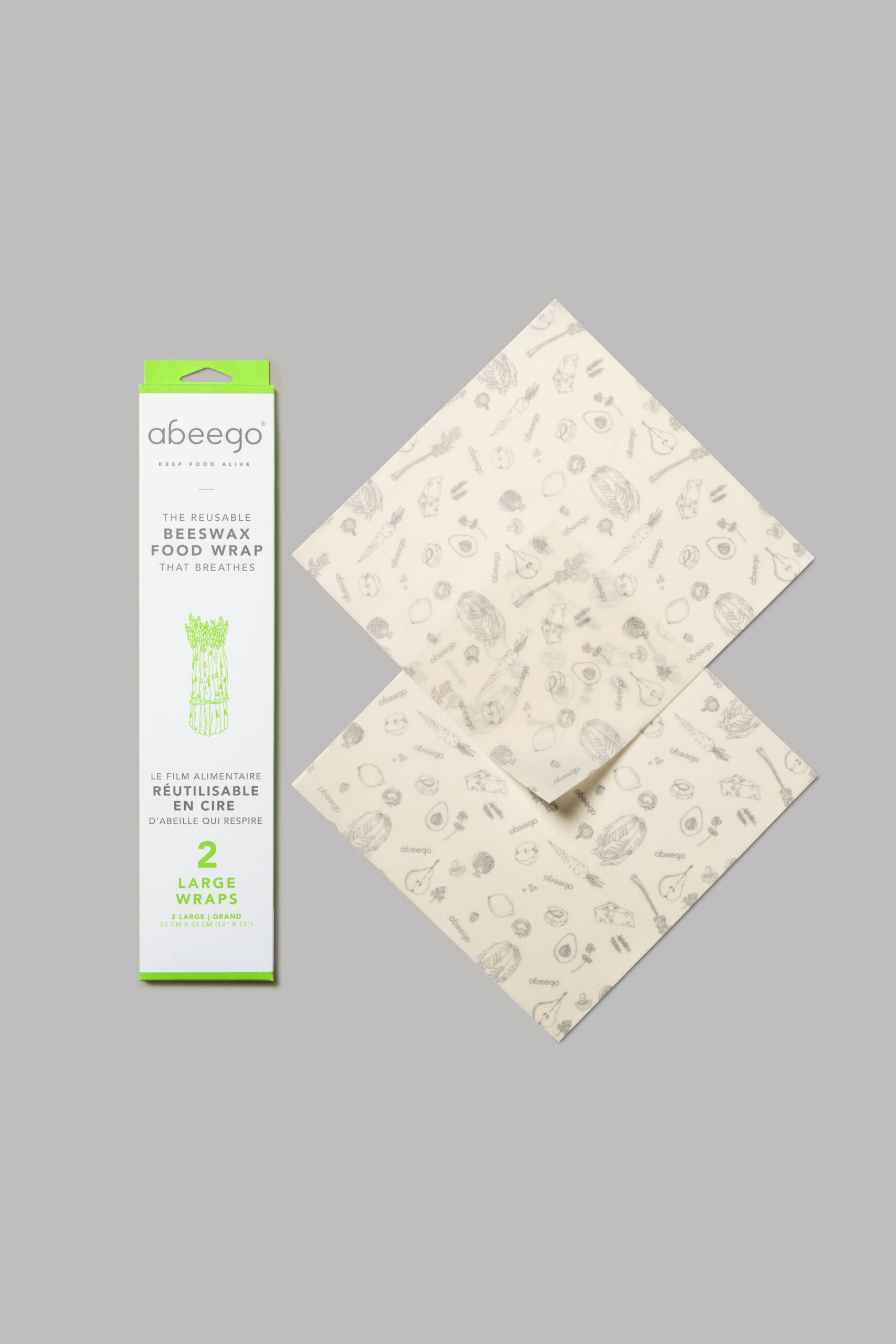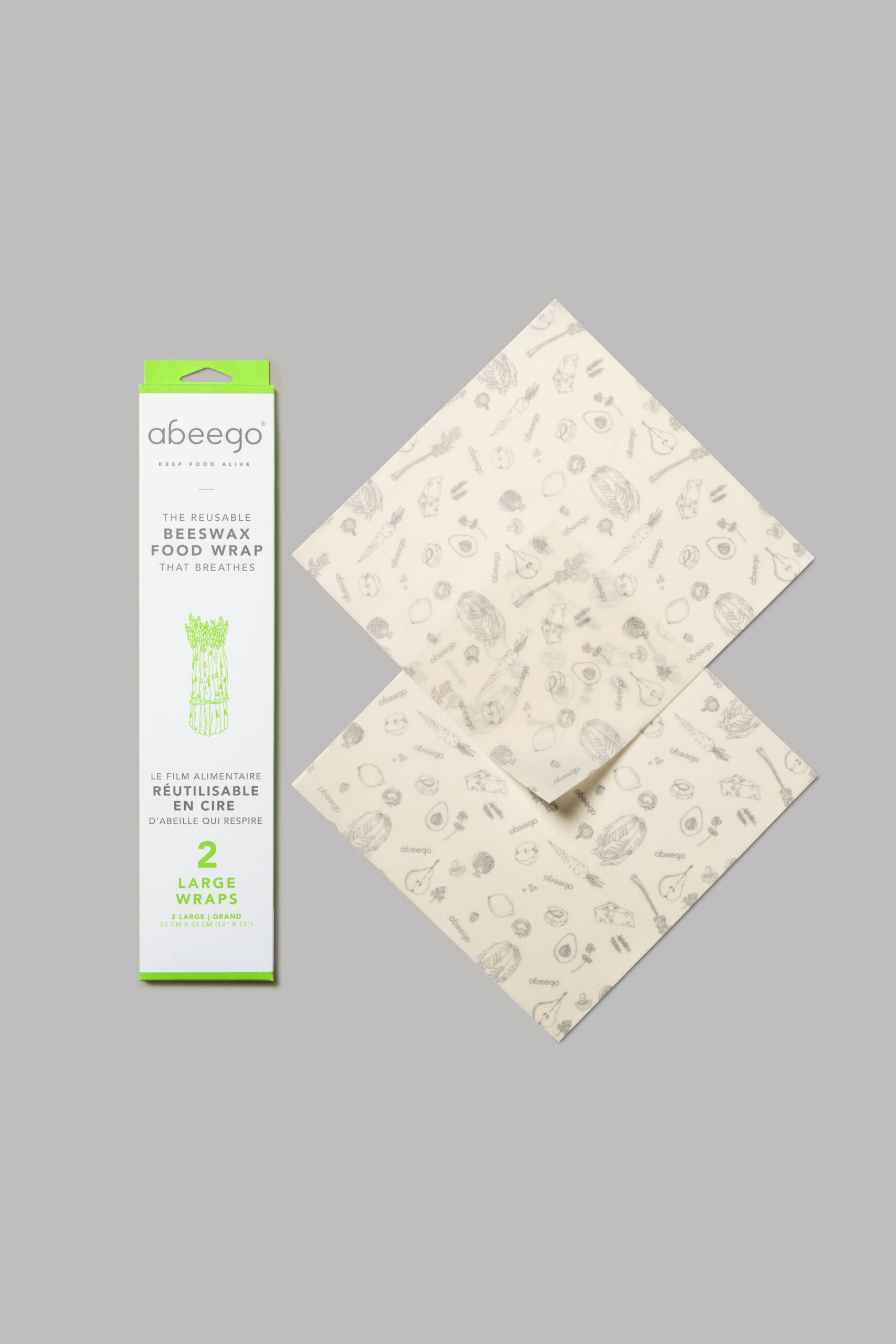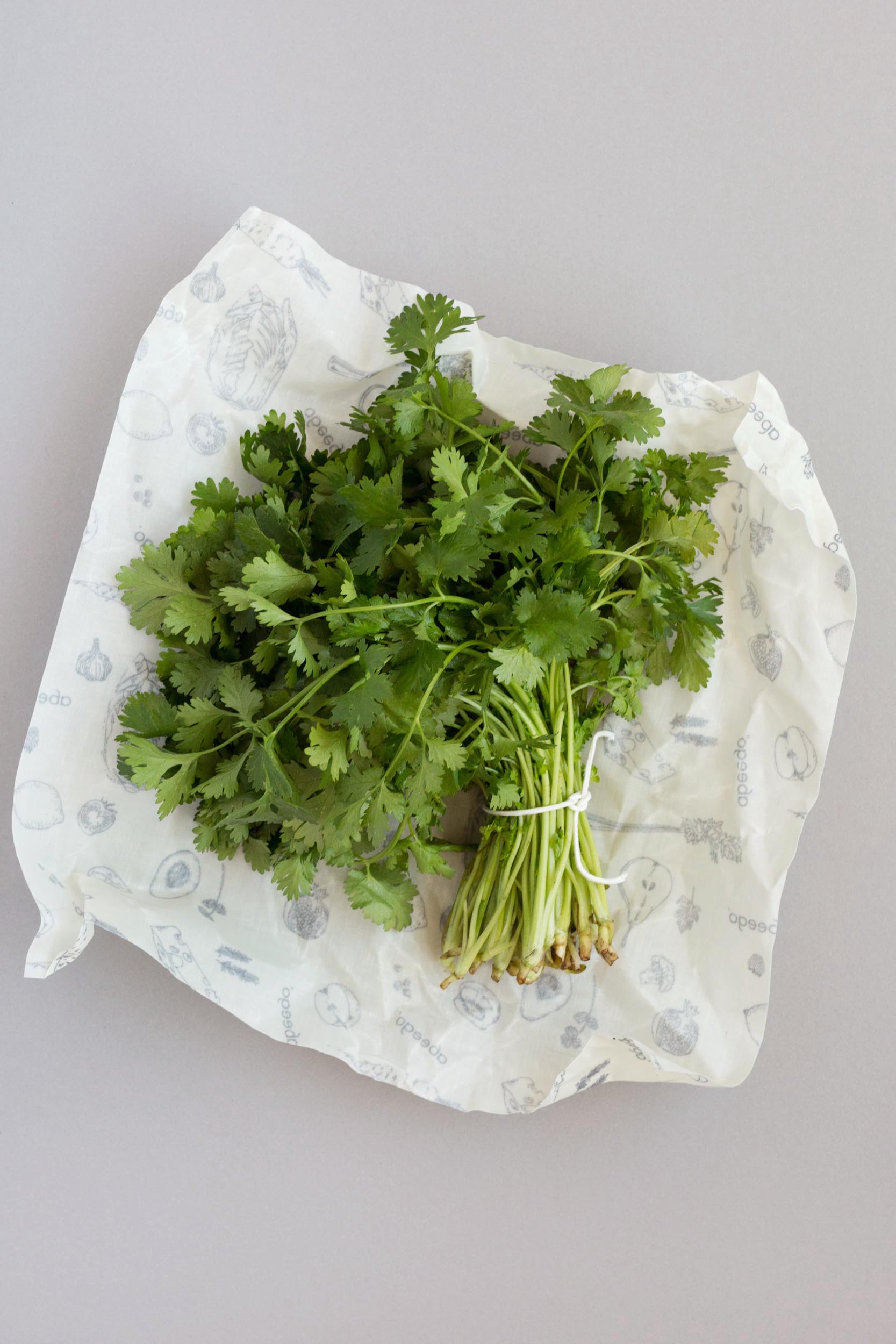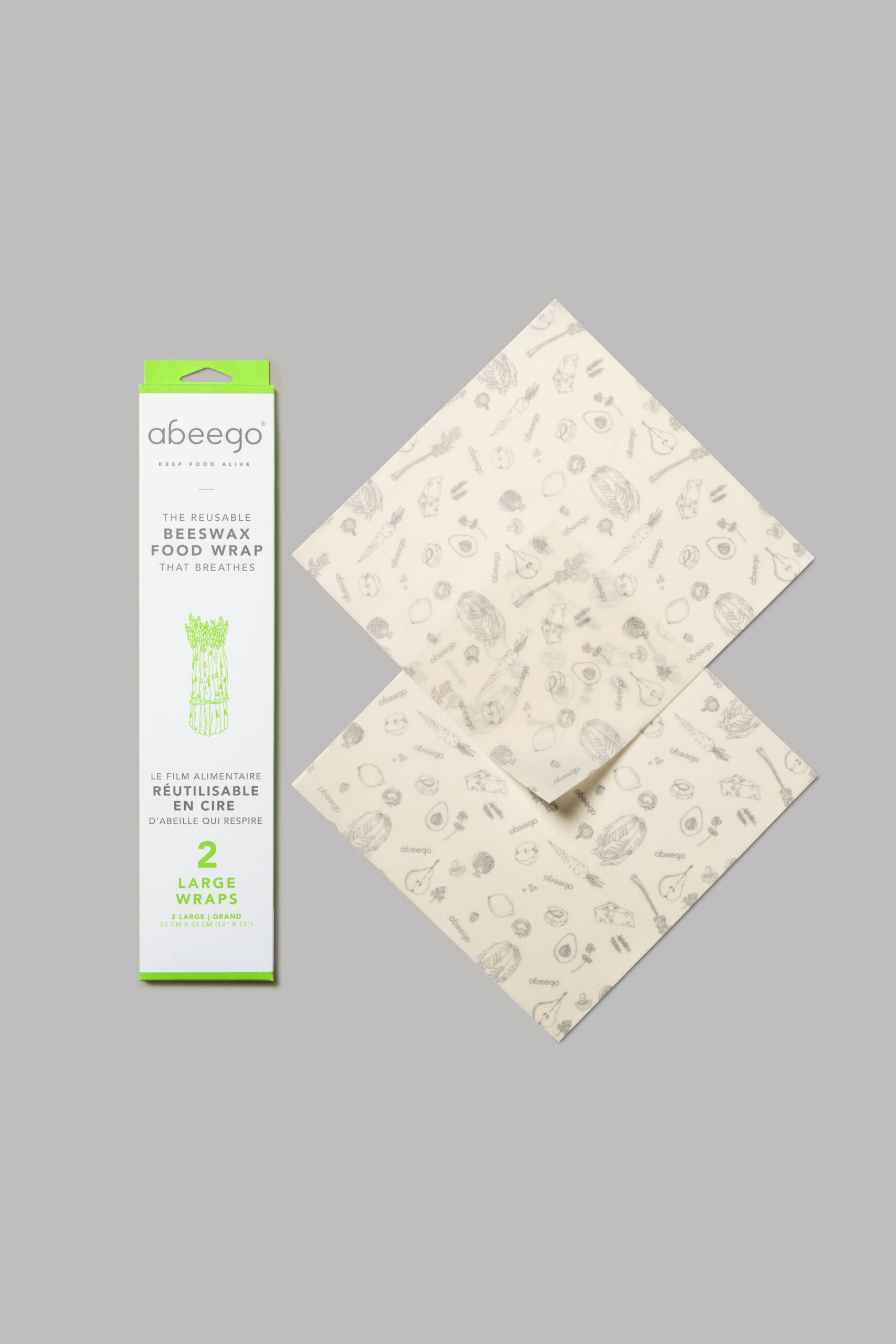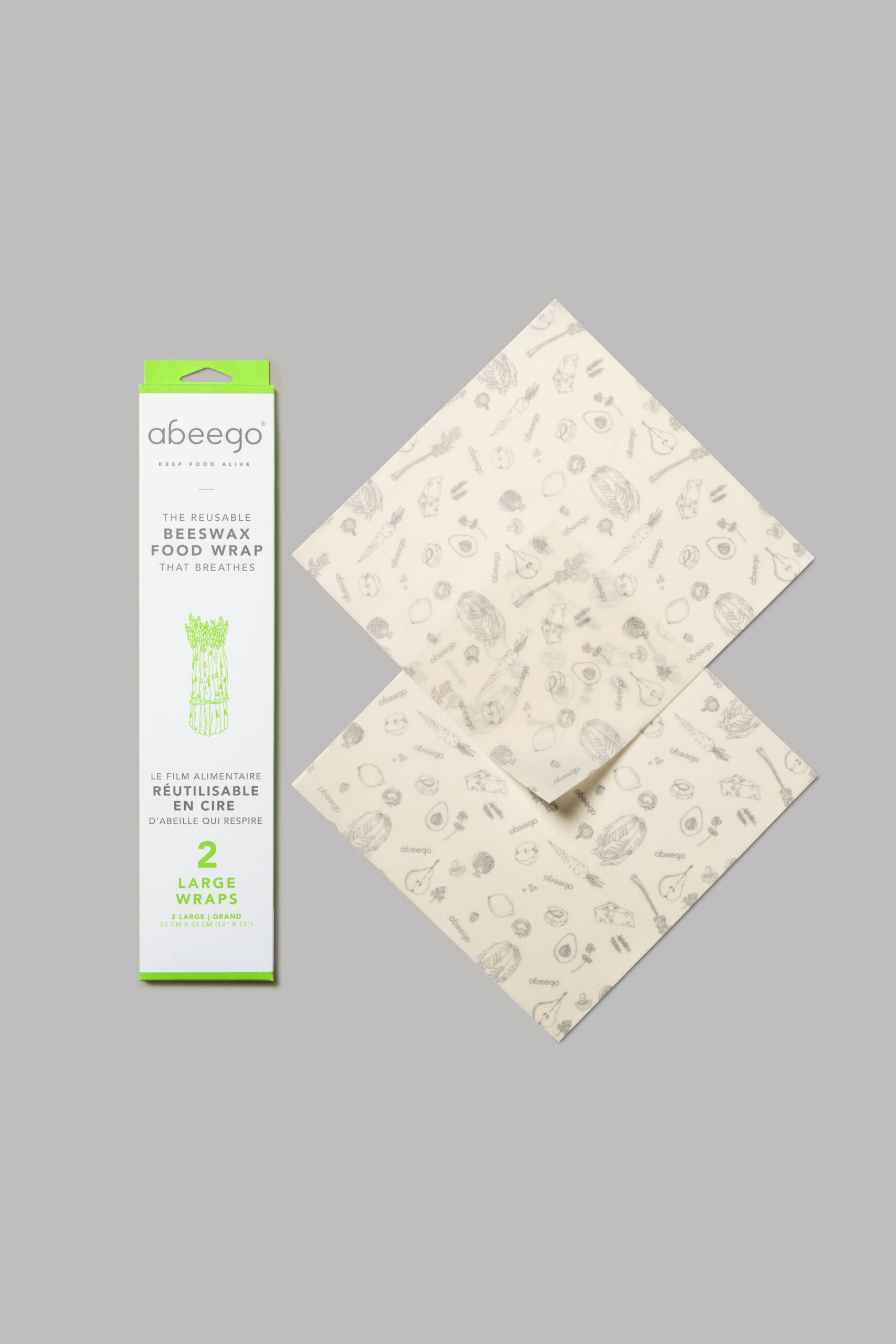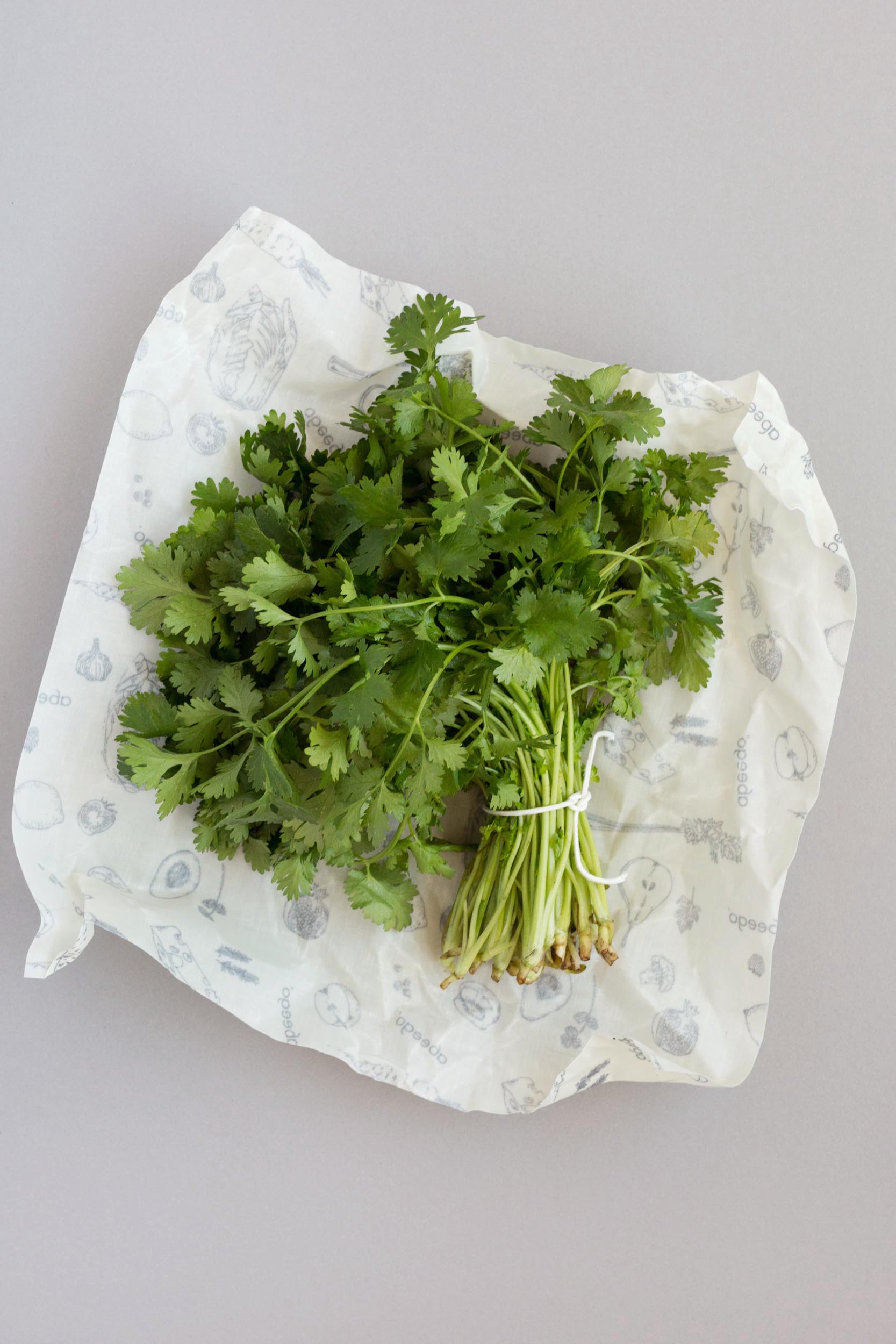 A one-time price of
$17.99
will be added to your order.
Includes: 2 Large Wraps 33cm x 33cm (13"x13")
Keep cauliflower crisp, sandwiches fresh and banana bread moist.
Squeeze Abeego food wraps around your foods and bowls, store in the fridge, and uncover the next day for fresh and alive food. Every time.
HOW TO USE
Wrap | Self-adhesive, squeeze Abeego around every food, cover any dish.
Wash | Wash in COLD water, with eco-friendly dish soap and a cloth.
Reuse | Multi-use and durable, Abeego lasts a year or longer with good care.
Replace | Relive the magic of a fresh set when your wrap is worn and no longer sticks.
End of Life | Biodegradable and compostable. Cut & repurpose as garden ties or use as fire starters for your campfire.