When placing your order you will have the option at the end of picking up your order at no charge.
Orders must be placed by 3pm for next day pick up or delivery.
Orders my be picked up between 12-4pm.
Please call 902.446.5588. and press 2 when you arrive and we will bring your order to your trunk.
$ 20 minimum online order.
Telephone orders may be made from
11am-4pm Tuesday-Saturday
by calling 902.221.6672.
Select a Category
Combos/Boxes
Entrees
Soups & Stews
Salads & Side Dishes
Bakery
Dairy
Coffee/Alcohol
Merchandise
Build Your Own Pizza - Kit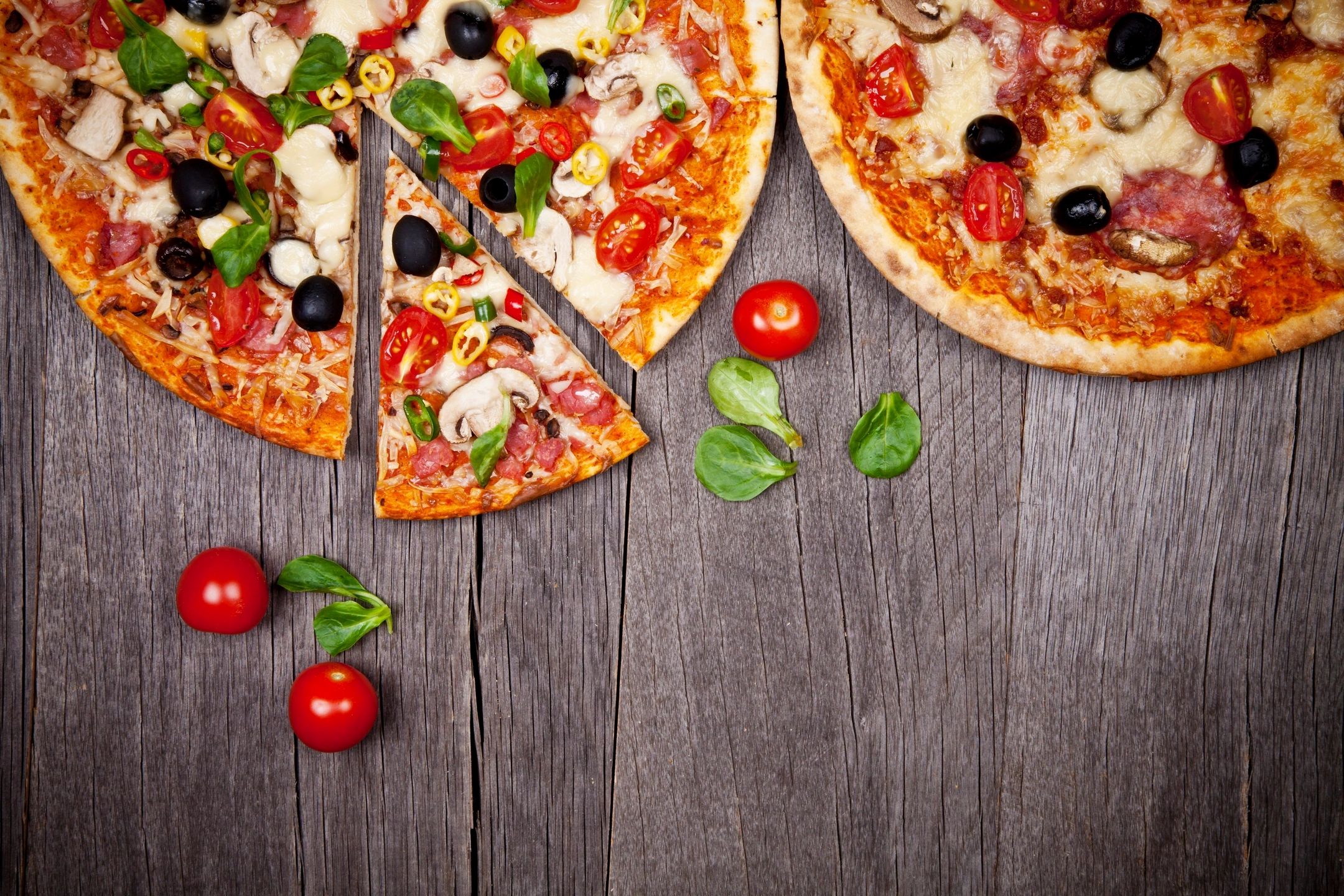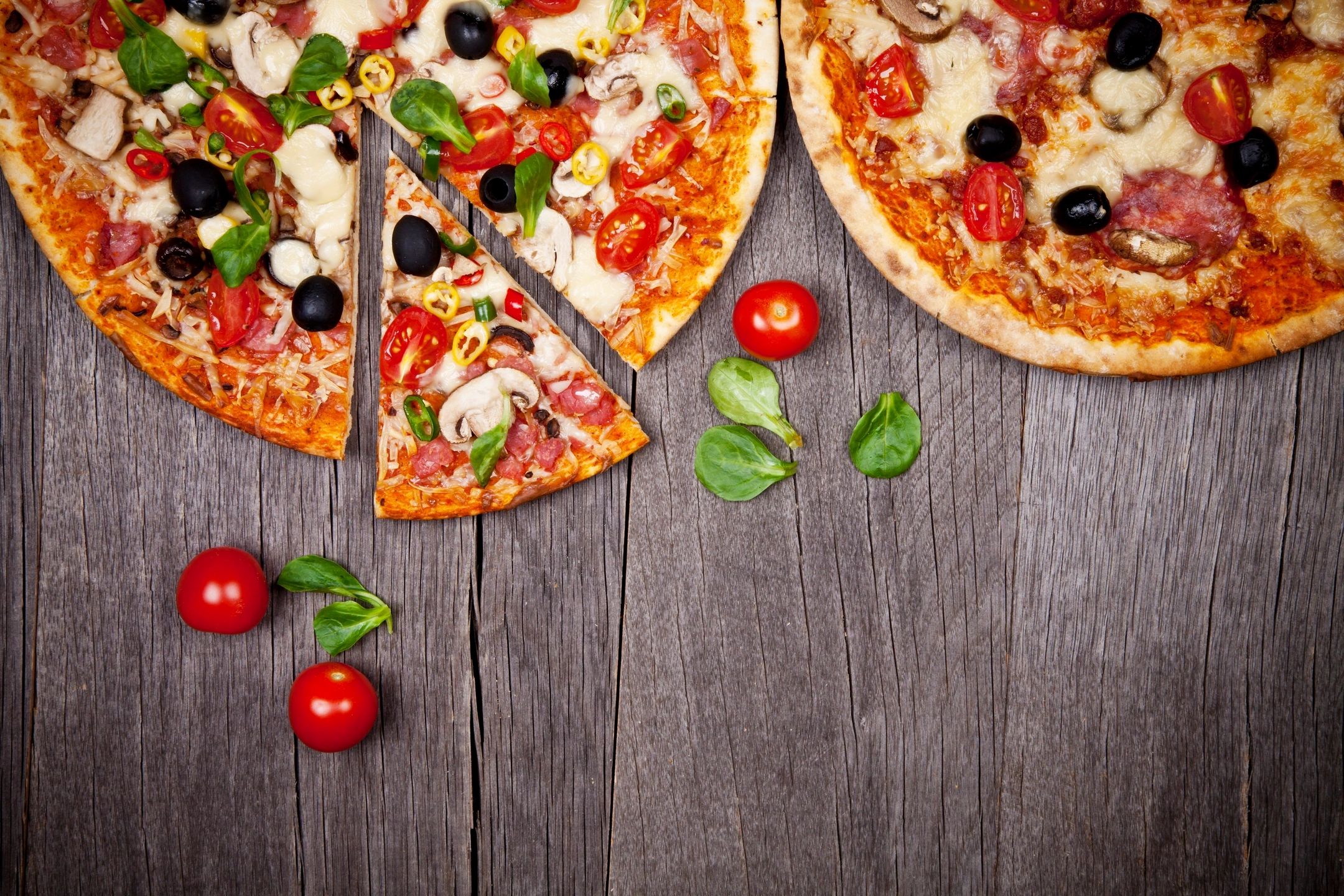 A one-time price of
$20.00
will be added to your order.
2 hand made thin foccacia pizza crusts,, already rolled flat 
Old Triangle home made pizza sauce 
10 oz shredded mozza cheese
To make: assemble crust sauce and cheese with any personal preferred toppings. Bake in a 375 degree oven on a pizza stone, baking sheet or perforated pan (makes a crispy crust) until cheese is melted and crust is lightly browned – about 10 minutes. Let cool for 2-3 minutes before eating. 
Chef's tip – cook it over the back of a cast iron frypan in the oven – it makes a great alternative if you don't have a pizza stone!