When placing your order you will have the option at the end of picking up your order at no charge.
Orders my be picked up between
10am-5pm Monday – Wednesday
10am – 7pm Thursday – Saturday
10-3pm on Sunday

Telephone orders may be made
by calling 902-446-5588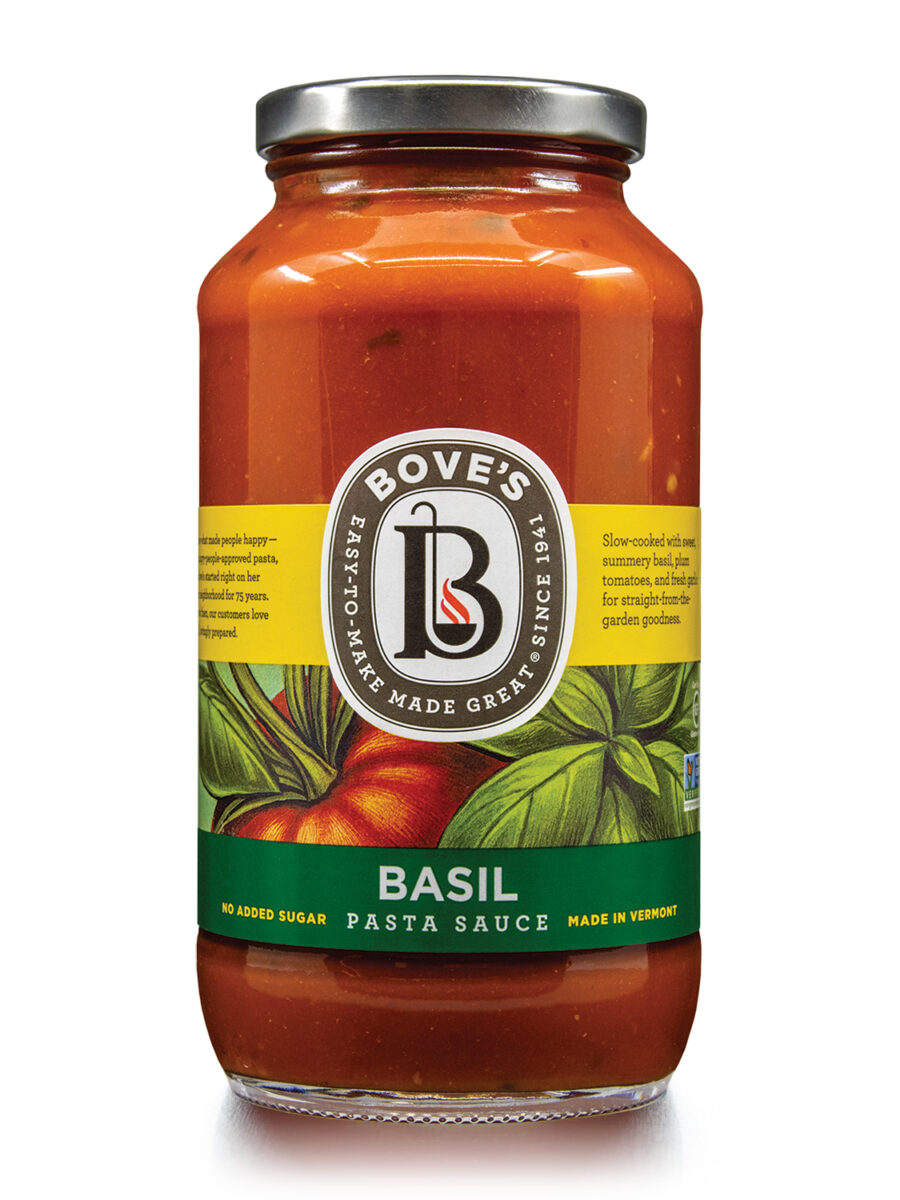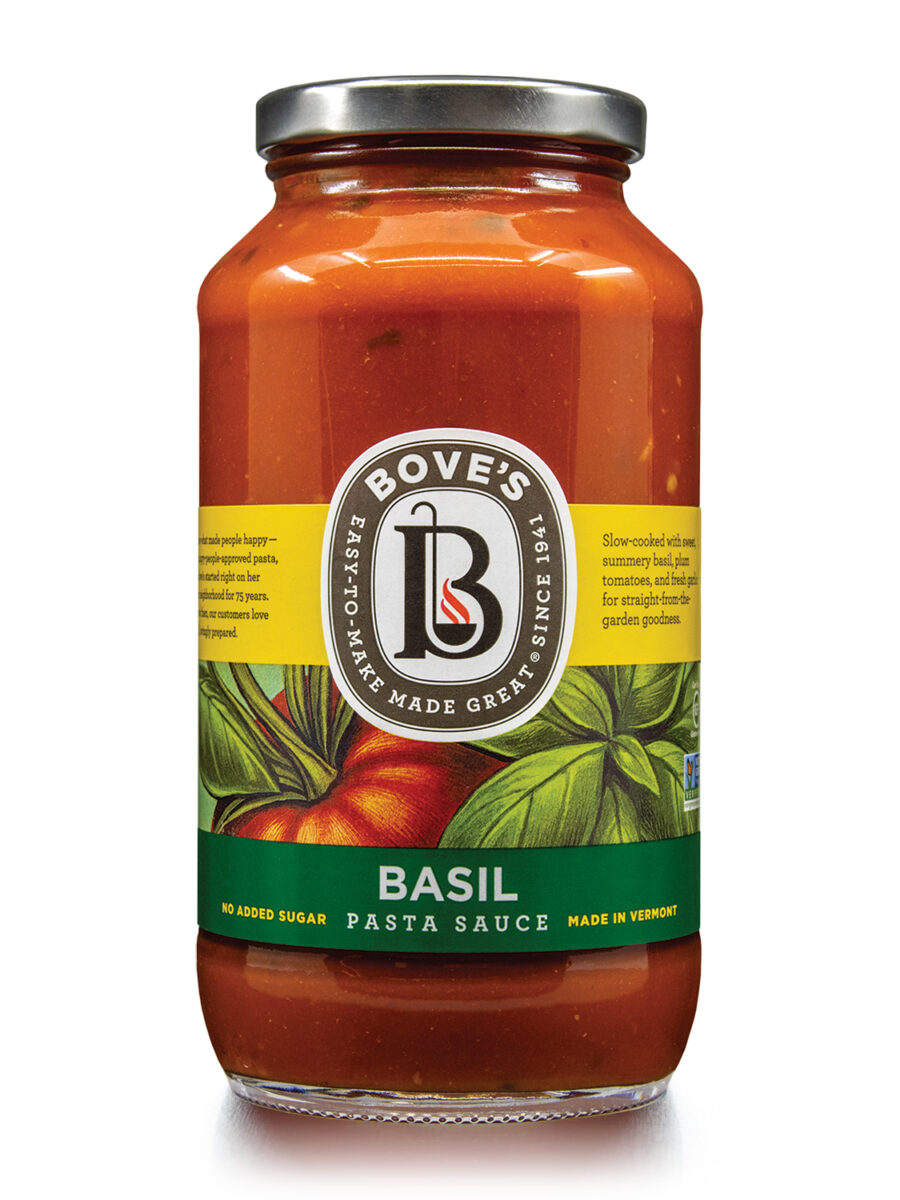 A one-time price of
$8.99
will be added to your order.
Maximum purchase amount of 2 is allowed
All Natural Basil Pasta Sauce is handcrafted with sweet, summery basil, plum tomatoes, and fresh garlic and lovingly slow-cooked to perfection. It's also gluten free and contains no added sugar, GMOs or preservatives.
INGREDIENTS: Plum tomatoes, olive oil, basil, fresh onions, fresh garlic, salt, fresh spices, and natural flavor.